I CAN'T WAIT TO START. I LOVE SMOOTHIES ANYWAY. I WANT TO GET HEALTHY HOW ABOUT YOU. COME JOIN AND WE CAN DO THIS TOGETHER.
I, Danette May, am challenging YOU to join me for the next 30 days to focus on improving health and burning fat with my exclusive method. The New 30 Day Challenge! Sound interesting?
If "YES", then keep reading…
There was a time when every day was a challenge just to get out of bed. I was completely exhausted and constantly in pain. I'd just lost my beautiful baby boy during childbirth.
During that period I didn't leave the house for three solid months. No trip to the grocery store. No getting a coffee. I didn't even go outside to check the mail.
I felt like an empty shell, locked in a bottomless pit of depression.
But for some odd reason, I kept telling myself one simple thing which, looking back, saved my life.
So what did I do when the chips were stacked against me?
I embraced that MUCK I was stuck in and used it to empower myself in every area of my life.
And this is exactly why I created 
my New YOU 30 Day Challenge
 starting Monday, January 7th, so that others can learn and benefit from the system that I developed to help myself and my close friends.
Restoring health, vitality and youthfulness is a great feeling. One which I want everyone to enjoy! And I want ANYONE who has a DESIRE to get healthier and who is serious about getting into shape to have all the tools available to do so. If this is you, I will share all the tools I know to help you meet your goals. So, I CHALLENGE you to my 30 Day Challenge.
Master Your Metabolism!
Right now my dream for you is to let me take you by the hand and guide youto your personal "pot of gold" on the other side.
What's in your pot of gold? Mine was to look slimmer, and have a healthy body. I wanted to turn heads as I walked into the room. What's in yours?
Now, when it comes to healthy living and slimming down, most people think it's best to avoid fats in their diets and ramp up the amount of exercise they do.
But this is missing an important fact about losing weight: The speed in which people lose weight, keep it off and manage to cope with cravings and temptation is directly related to the types of foods they eat, the kinds of exercise they do and the support and guidance they receive from the people they surround themselves with.
If you DON'T eat the right food, it's hard to see results.
If you DON'T perform the right exercises, you might think you are doing what is required but will instead waste valuable time compared to doing the RIGHT movements which would be a better use of your time and efforts.
If you DON'T surround yourself with people who are with you on the same journey like a personal trainer who can guide you through the obstacles and challenges — it can be harder to reach your goals, your "pot of gold" because there is no one to be accountable to.
It makes sense, right? That's why I created this for you…
30 Day Challenge
Just 30 days of your life where I ask you to join me, and thousands of other women, in making improving health and burning fat your focus!
This is an Opportunity and a Challenge!
My personal promise to you is that I am going to give you the opportunity to literally pull back the curtain and show you how to SKIP THE TOUGH STUFF and go from where you are to where you want to be in the shortest, and most realistic amount of time. As a certified personal trainer and nutritionist, I can:
Instruct you how to teach your body to burn more fat and flush toxins
Demonstrate how you can overcome a sluggish metabolism
Reveal the pathway to being a victor instead of a victim to cravings
Show you how to work with your body's natural processes so that your body is enabled to lose weight
Give you support, accountability and the shot at your goals you deserve
These are my goals of the 30 Day Challenge.
My challenge is designed so that your goals can be reached without strenuous exercise, without giving up your favourite foods and without taking longer than 10 minutes in the kitchen to prepare the meals I'll teach you!
Here's what you'll receive when you say, 

YES today!
Detailed, step-by-step guide to detox your body and rebalance your hormones
A powerfull yet gentle workout that your body will love during the detox to help remove toxins from your body
A completely done-for-you, 30 day meal plan that shows you exactly what to eat and when to eat every day of the 30 days! This is a meal-by-meal plan where all the guesswork is taken out and all the meals take only 10 minutes or less to make
A suggested foods list of easy-to-find and affordable ingredients that work WITH your metabolism and reduce unbearable cravings.
My detailed exchange list, in case that there are foods you don't like. There are also vegetarian friendly options
Exclusive access to a private Facebook group (100% Free Bonus), where I will guide you with daily motivation and answer all of your questions before and during the challenge, so that means will have direct access to me for accountability for the entire 30 days, plus the other members who will support you. This is a great way to gain new friends and really motivate and inspire each other on to success
Highly effective workouts: These are easy-to-do, yet powerful (10-15 minute) movements that are designed to ignite your metabolism quickly so your body keeps burning fat long after your workout is done. All of these body weight exercises can be done at home and they don't require any equipment, machines, or any fancy gizmos.
Here are just a few recipes
that people absolutely love: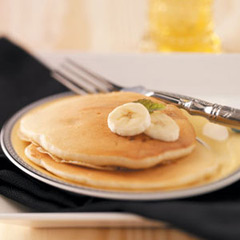 Banana Pancakes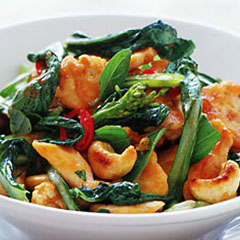 Chicken Stir Fry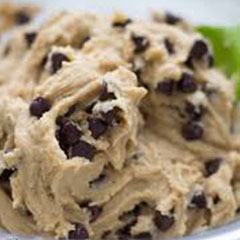 Chocolate Chip Cookie Dough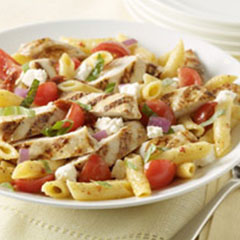 Lemon Chicken Pasta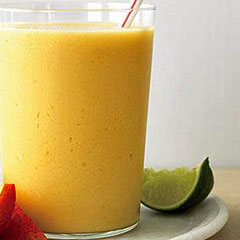 Mango Smoothie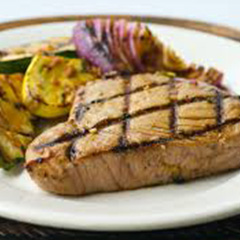 Southwestern Grilled Tuna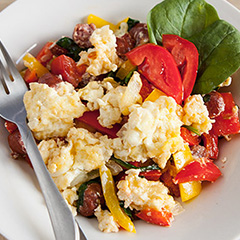 Southwest Scramble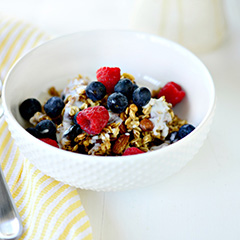 Yummy Yogurt Treat
Still not sure? Listen…
Results From Those Who've Participated In Danette's Previous Challenges Have Been Astonishing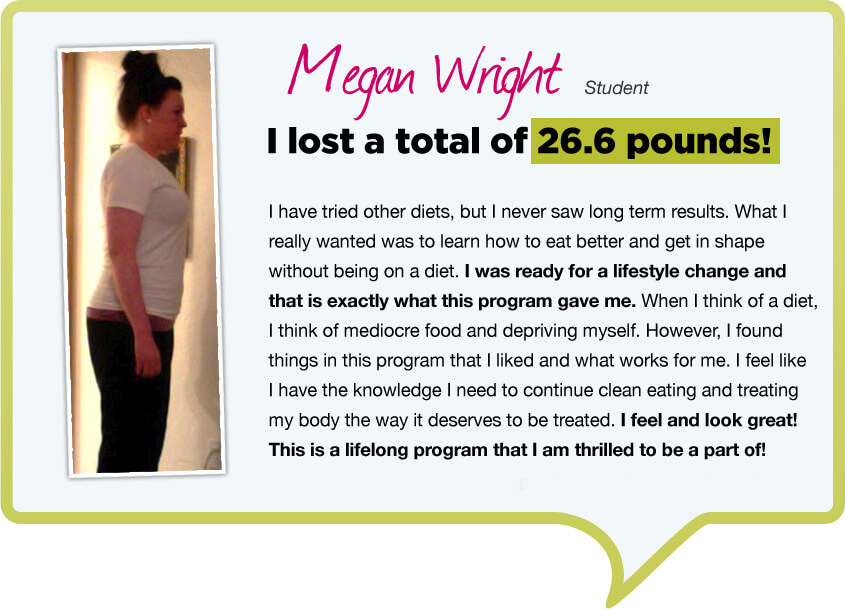 Results vary for each person. See full disclaimer below*.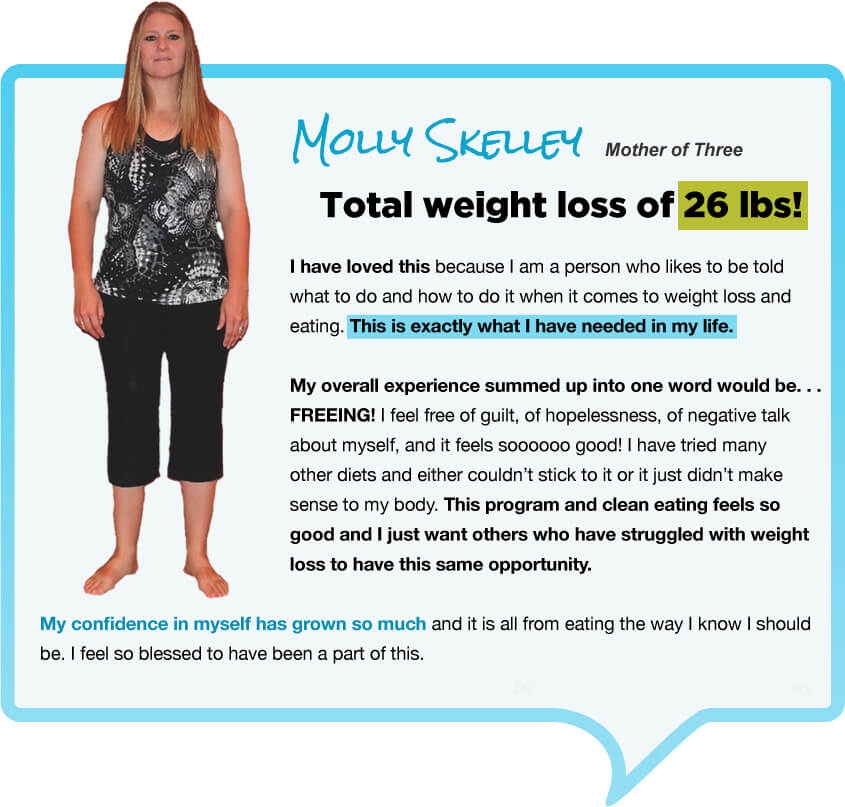 Results vary for each person. See full disclaimer below*.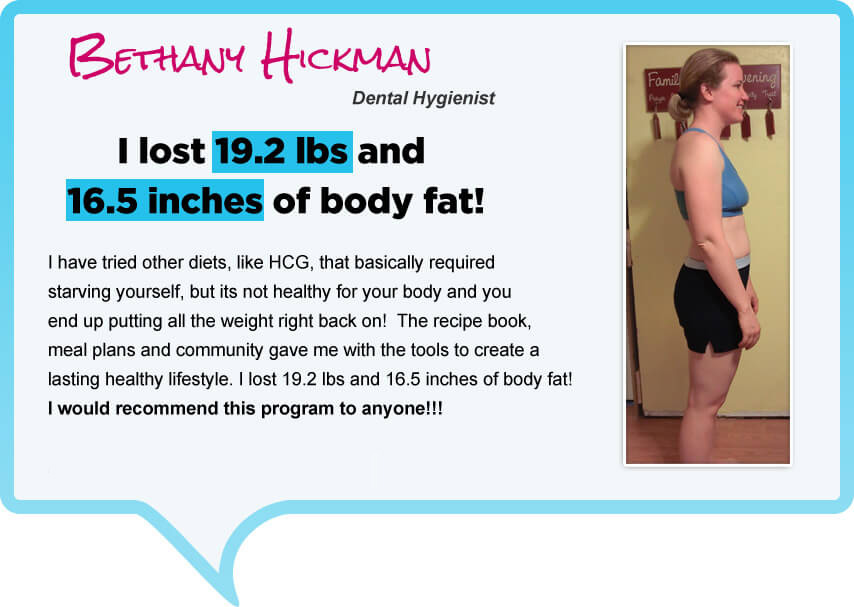 Results vary for each person. See full disclaimer below*.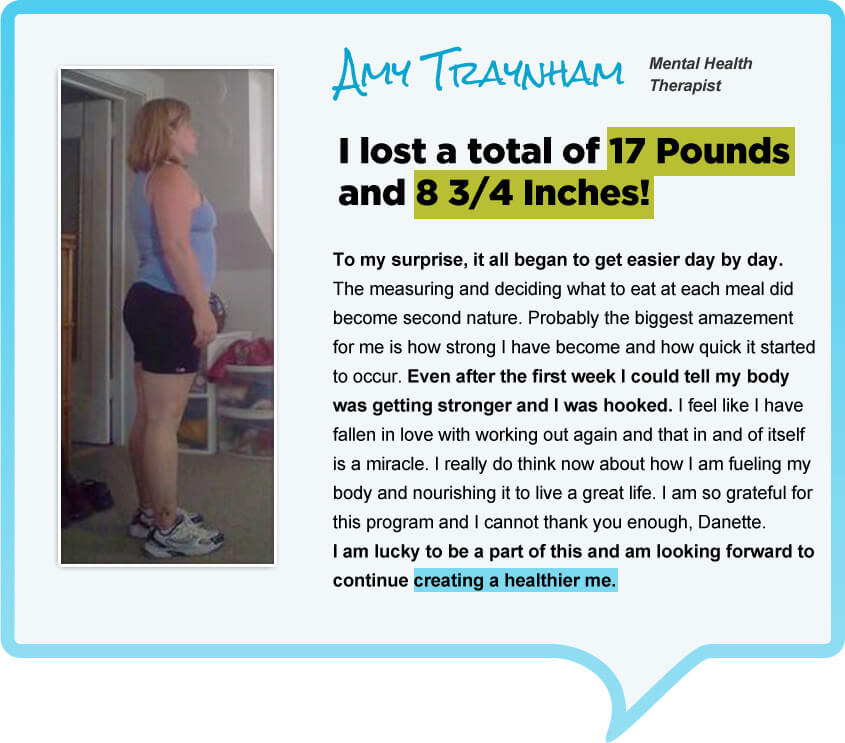 Results vary for each person. See full disclaimer below*.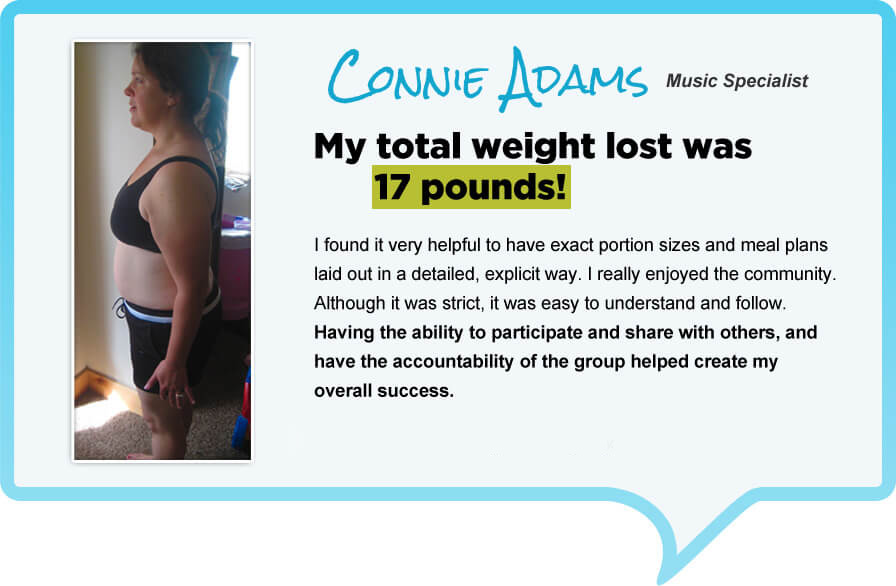 Results vary for each person. See full disclaimer below*.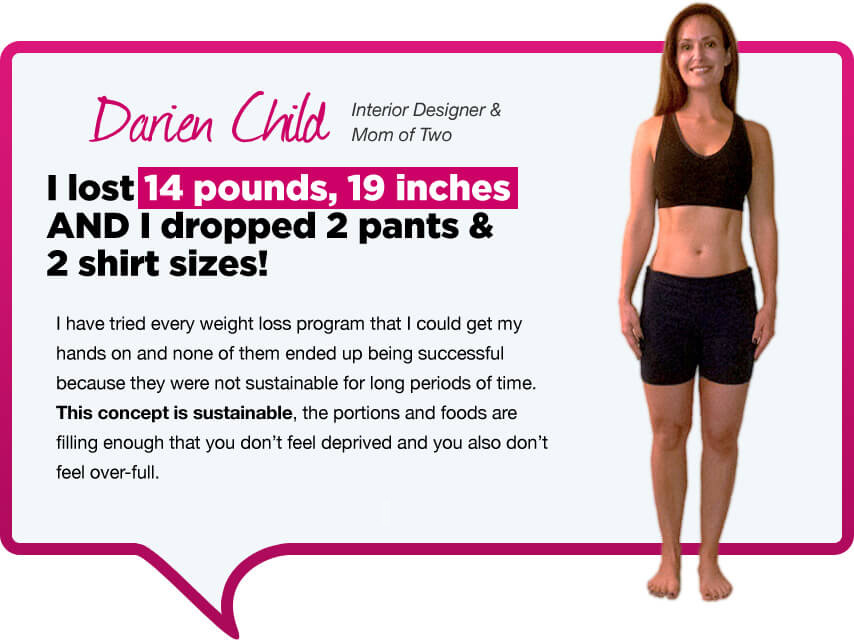 Results vary for each person. See full disclaimer below*.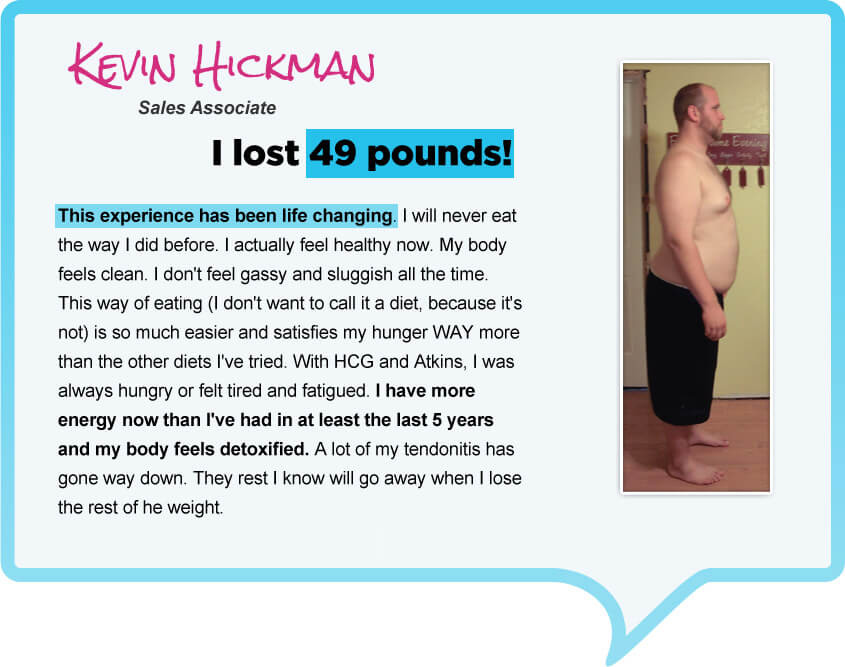 Results vary for each person. See full disclaimer below*.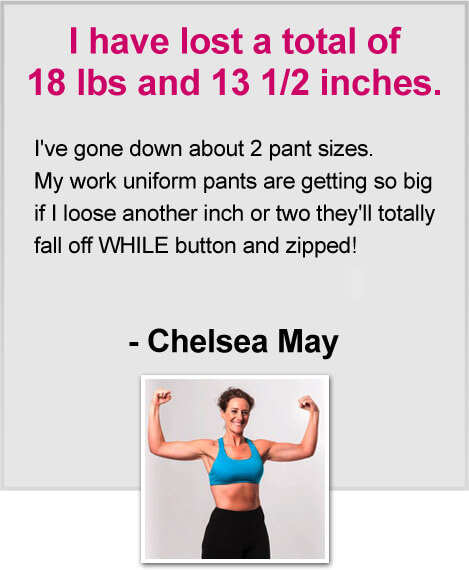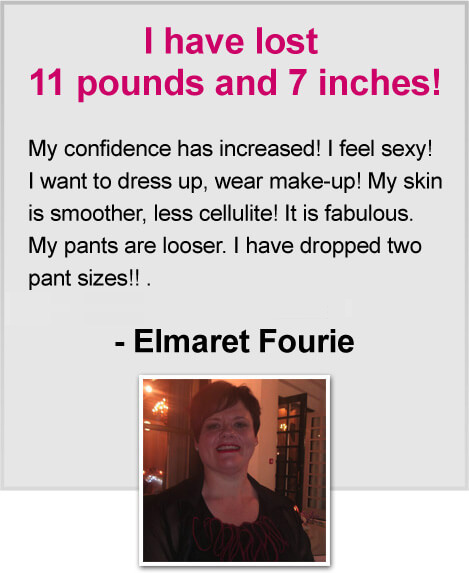 Results vary for each person. See full disclaimer below*.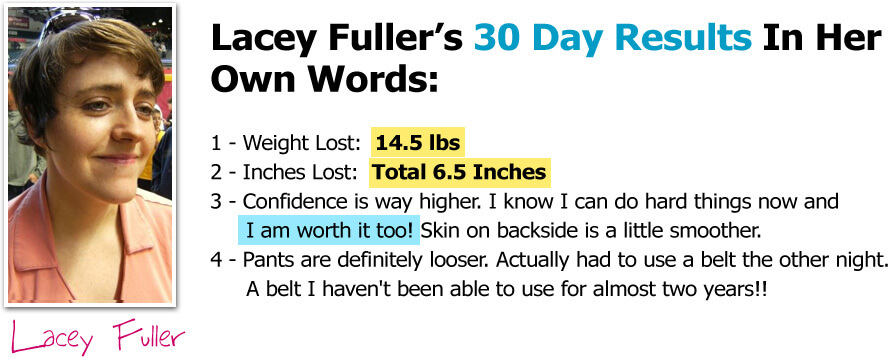 Results vary for each person. See full disclaimer below*.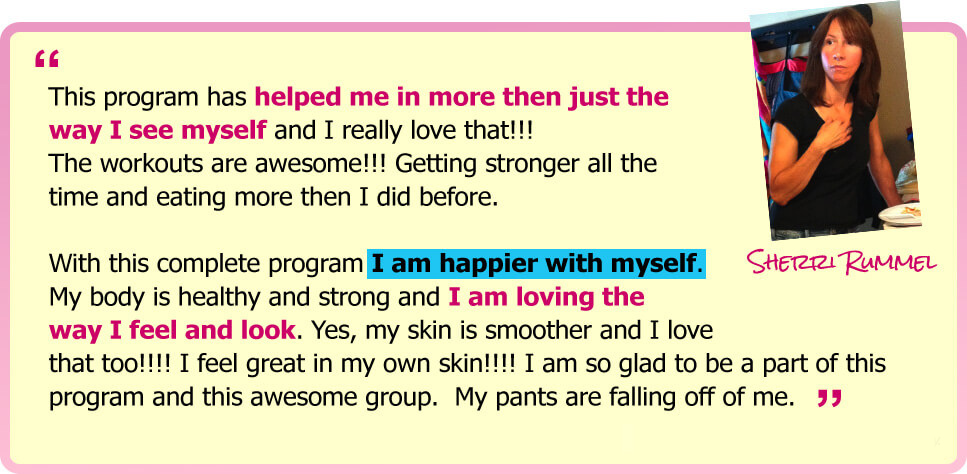 Results vary for each person. See full disclaimer below*.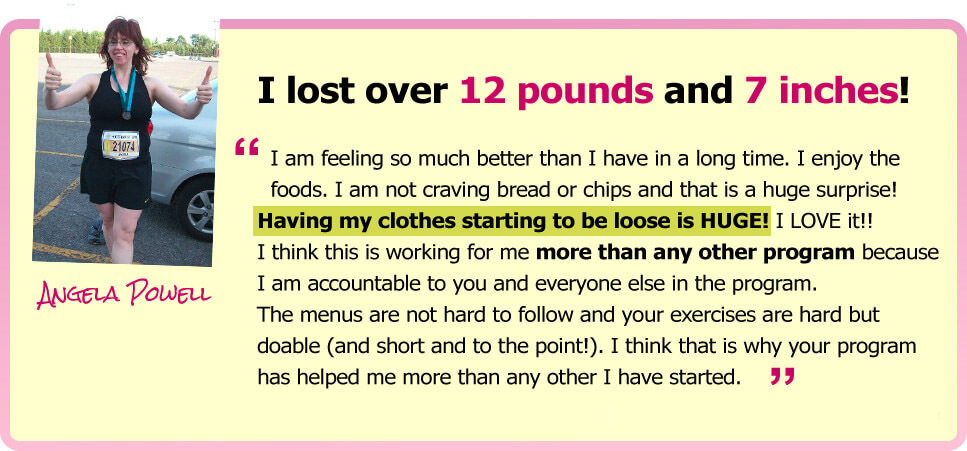 Results vary for each person. See full disclaimer below*.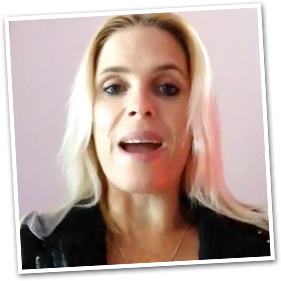 Angela Kenney
"This program is absolutely amazing!
The results are really fast!"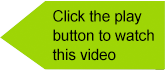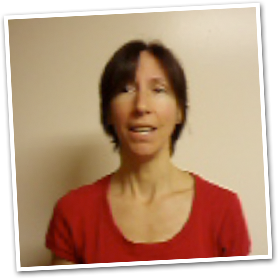 Sherri Rummel
"The foods are fantastic…and they're quick!
The exercises work!"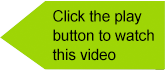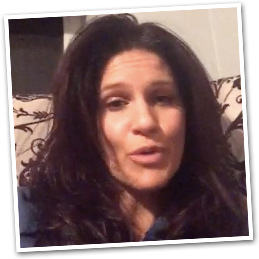 Jamie Spring
"I lost 2 jean sizes!
Most importantly I feel wonderfully!"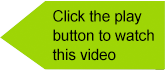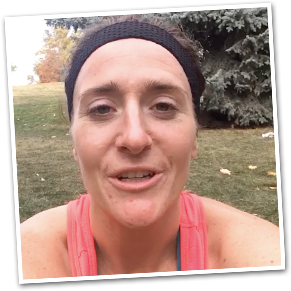 Chelsea May
"I was lacking energy and motivation.
This program has gotten me back on track!"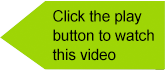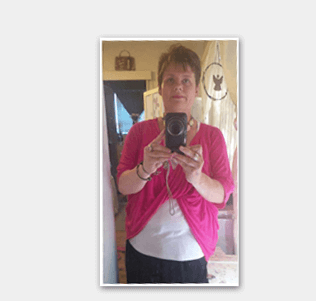 Elmerat Fourie
"This is my third challenge with Danette
and i absolutely love it!"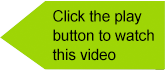 Fact is, research has shown that 56% of people give up trying to lose weight because a program is too hard or people don't have the support they need.
…that's because the food is bland and takes too long to make.
…there is no nutritional system in place that's designed to ensure that you get all the nutrients your body needs, which can naturally lead to hunger and out of control cravings.
…the workouts are too long, so people get bored or don't have time
…here is no one to be accountable to, so people fall back into old patterns
But the 30 Days Challenge takes a NEW approach. It works with you, not against you. It works FOR you. It respects your time and gives you exactly what your body needs. Plus it surrounds you with the support you need EVERY DAY! Putting you in an amazing place for success.
What This All Boils Down To is This…
I've seen personal one-on-one programs like this go for $3,000.00 and up, and even at those prices it would be tremendous value because of the results. However, a $3,000 price tag would put this opportunity beyond the reach of most people who could benefit from a healthier lifestyle. So I've decided to set this up so that the investment is a sliver of that amount, and your entire investment goes right back to you.
If you join me for the next 30 days you will have direct access to me for the entire challenge, a step-by-step guide to detox your body, the effective workouts, the done-for-you meal plans for 30 days, my coveted suggested foods list of fat burning ingredients, and exclusive access to a private Facebook group, as a 100% Free Bonus for daily motivation, guidance and support for only a $47 one-time investment today (while spots are still available). This is more than a weight loss diet, this is a lifestyle!
Join Before Monday, January 7th And Start The Challenge With THOUSANDS Of Other Women PLUS Receive Two FREE Bonus Coaching Sessions!
A few times per year, we like to have "special" challenges where everyone starts on the same date. That way you can collaborate, share experiences, and hear what others are doing as they go through the challenge with you!
This time, I'd like to also give you not one, but TWO free gifts if you join us before January 7th and get your 2019 off to a good start!
Join before January 7th and you'll receive TWO free,
bonus coaching sessions…
BONUS COACHING SESSION #1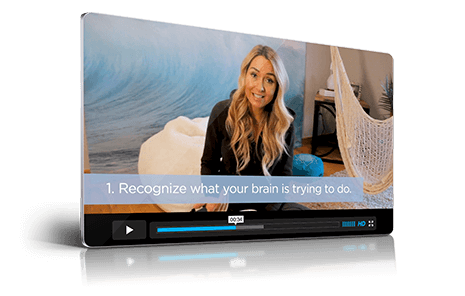 Maximizing Your First Week
In this video, which I'll send to you at the beginning of your first week, I'll show you how to get the BEST results in your first week, overcome any challenges you're facing (either physically or mentally), and achieve results you never thought possible.
I'm creating this unique bonus as a way to help you move past one of the biggest hurdles when it comes to not just releasing holiday weight and starting the New Year off right, but BREAKING the beliefs, thought patterns, and habits that cause rebound weight gain!
BONUS COACHING SESSION #2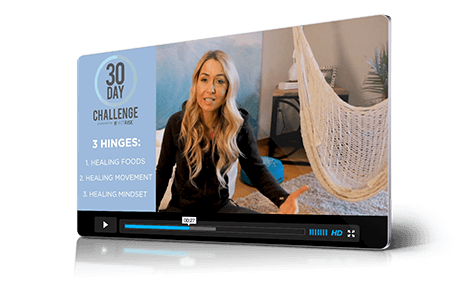 Keeping And Improving Your Results After The Challenge
You'll get amazing results during this challenge, but I want you to KEEP and IMPROVE those results even after the challenge is over!
In this coaching video I'll show you how to continue living this new, healthy lifestyle even after the challenge is over. Plus I'll show you how to bring your motivation back to life anytime you need to, so you can enjoy your healthy, energetic, fit body for a lifetime!
I Want To Make This An Absolute No-Brainer
Decision So You Can Get Started Today!
I want you to say YES to this offer for the 30 Day Challenge. I want you to make your life healthier, more supported, and feel pride at finishing this 30 Day Challenge. That is why the cost of this program comes with a 100% RISK FREE Guarantee!
That's right you must feel that you MET YOUR GOALS or IT'S FREE!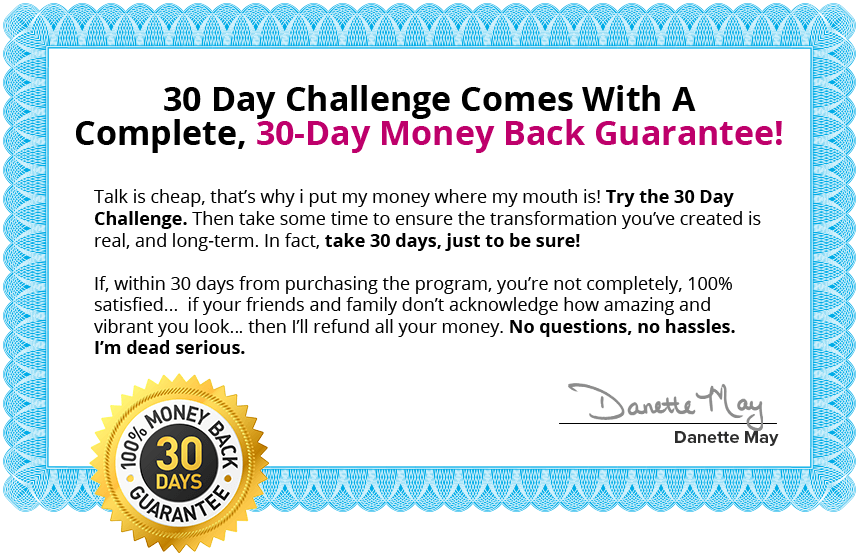 ARE YOU READY TO BEGIN?
Click The "Add To Cart" Button To Secure
Your Spot For Only $47…
Is 
30 days

 too much to ask for?

Go ahead. Give yourself the gift of 30 days.

The next 30 days could be huge for you. And if you're not happy with the outcome, you have my money back guarantee.

Got for it right now. Click the register button and claim your spot.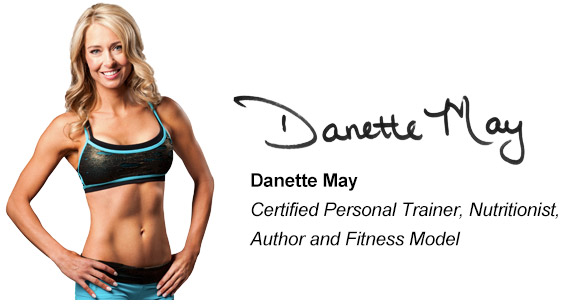 P.S As you might have noticed there is no "pile up" of free bonuses with this offer. The way I look at it is, if you can't see the value of this proposition and the incredible potential it could have… Well, let's just say that I'm looking for people who are actually PREPARED to finish this challenge, not just to start it.
P.P.S Remember you also have a 30 days money back guarantee — so there is nothing to lose — register now!
Click The "Add To Cart" Button To Secure
Your Spot For Only $47…